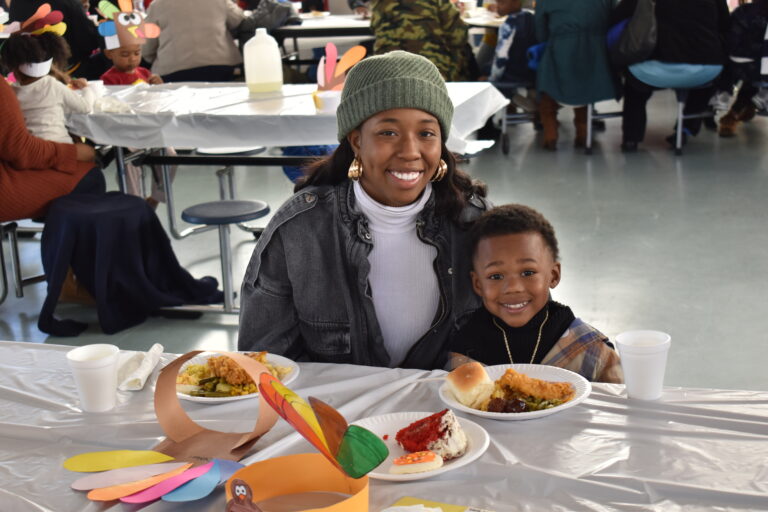 For Parents:
Below you will find information regarding our parent portal (ProCare) and our uniform policy.  Please be sure to log into ProCare to stay up-to-date on what's happening at Heritage Early Learning Academy and stay in touch with your child's teacher. If you need assistance in accessing ProCare, please contact the Main Office at 706-821-0034.
Click here to learn more about ProCare. You're also encouraged to visit your mobile device's application store to download the ProCare app.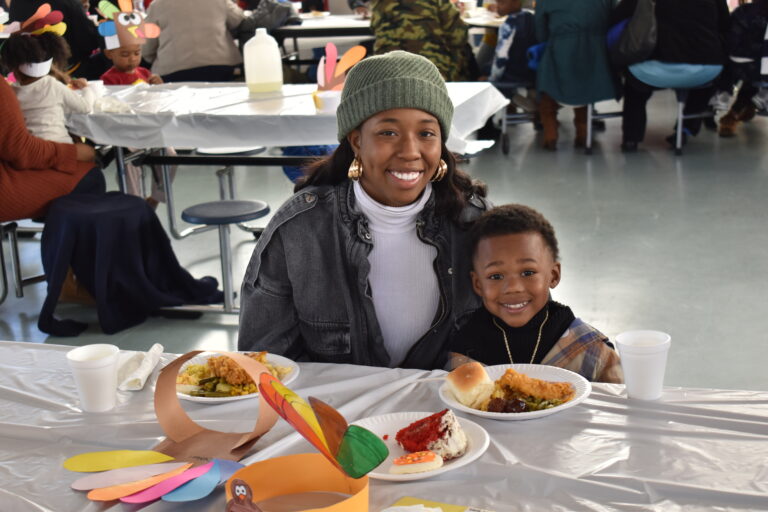 Uniform Policy
Heritage Early Learning Academy has a uniform policy requiring K3 and K4 students to wear uniforms daily.
- K3 wears navy polo tops with the academy logo on the left chest and khaki bottoms.
- K4 wears a light blue polo top with the academy logo on the left chest and khaki bottoms.
- Infants through 2-year-old classes are not required to wear academy uniforms.
Fantastic Friday
Parents are invited to attend our once-a-month Fantastic Friday activities – these are an opportunity to enjoy your child & meet their classmates, & get to know other families and staff. Details are listed on the school calendar.
Parent Workshops
There are 3 Parent Workshops each year – for families receiving a scholarship, attendance at 2 of the 3 is a mandatory requirement. Parent Workshops are led by our school pastor & counselor Dr. Larry Glover.
This year's dates for the workshops are:
- October 19, 5pm-6pm
- January 25, 5pm-6pm
- April 25, 5pm-6pm
Children can remain at the early learning academy & get picked up at 6pm when the workshop is over.