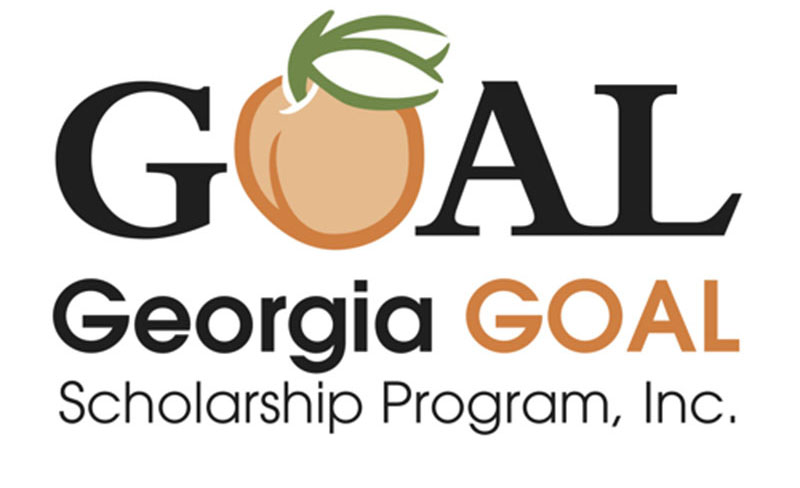 Georgia GOAL Scholarship
Individuals and corporations can receive a Georgia income tax credit for redirecting their state income tax to the Georgia GOAL Scholarship Program. GOAL uses these contributions to provide private school scholarships to eligible pre-K through high school students.
How this helps you, the school, and the children:
When you redirect your Georgia taxes, you give Greater Opportunities for Access to Learning (GOAL) and provide scholarships for children to receive a higher quality education.
Nearly 100% of the 264 students at Heritage Academy qualify for scholarship assistance.
Your participation in GOAL enables Heritage Academy to:
increase the financial aid that it can offer new students,

increase school enrollment, and

increase the funds available to improve educational offerings.
Apply online now or call Julie Tollison at Heritage Academy (706-821-0034 ext. 205) for more information.